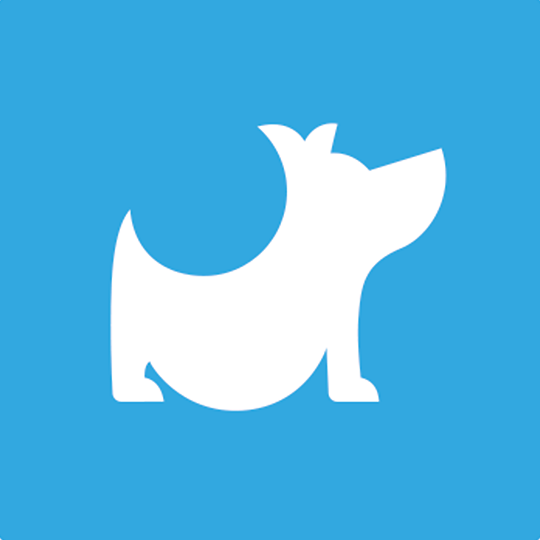 Belly Rewards Program
Visit, Earn Points, Get Rewards
Posted
July 28, 2015
What is the Belly Rewards Program?
The Belly Rewards Program allows loyal Philly Bloke customers to earn points redeemable for discounts on products available at the studio. Customers or "Belly Members" can download the Belly mobile application or use the universal BellyCard to earn points for rewards based on the number of visits.
How does the Belly Rewards Program work?
You sign up at the check out desk to join the Philly Bloke family. It's easy and we'll help you out to make sure there's no problems. Once signed up you earn points for each visit. When you have enough, you can redeem your points for discounts of products available at the studio.
What are the Rewards?
Rewards range from 15,  25, or 50% off 1 product of your choice or, if you have enough points, 50% off your complete product purchase!
View Philly Bloke Belly Rewards
How do I get started?
The next time you're in the studio we'll sign you up, it only takes a few seconds! Or you can sign up for Belly Rewards online.
---