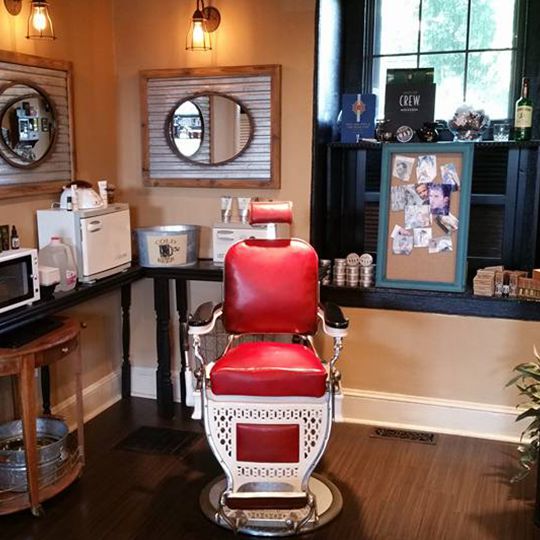 New Grooming Services – Facials, Male Manicures, Waxing
and Complimentary Client Service Appreciation Days
Posted
September 28, 2015
Update: Hurry! The Complimentary service schedule for October 2nd is full. Get in on October 8th before it's too late.
Starting October 2nd, 2015 and available to book online today, try out our new grooming services. And get down with us at our very first Complimentary Client Service Appreciation Days!
Please help us welcome Julie to the Philly Bloke team. They will be performing new men's grooming services such as:
Facials
Hot towel treatments
Male manicures
Eyebrow waxing
To show our appreciation to our clients, and our excitement in offering these new grooming services, we're offering complimentary sessions October 2nd and October 8th. Sessions are available on a first come, first served basis so book now to take advantage because space is limited! Just pre-book for the new grooming services on October 2nd or October 8th, and try it for free.
We look forward to your feedback and your help in making this the high level experience you expect from Philly Bloke. You'll also enjoy drinks, food, and have a chance to spin the Philly Bloke Prize Wheel to get additional discounts for your future service.
So remember: New Grooming Services begin on October 2nd and you can book online right now. Time to look and feel your best and be the Bloke we know you can be!
---