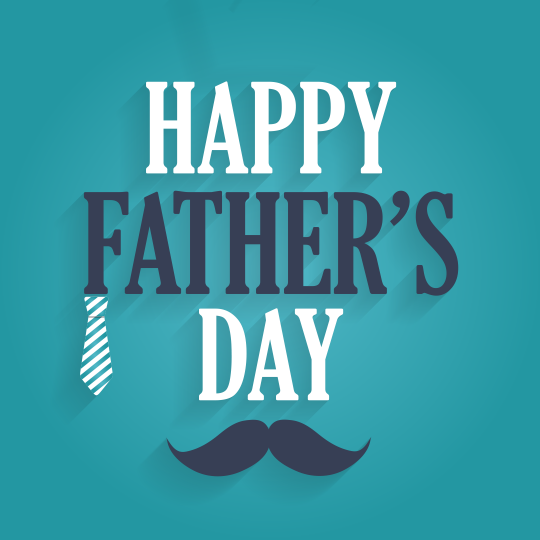 An Instant Father's Day Gift for Dad
Posted
May 16, 2017
You spoiled mom on Mother's Day, but now Father's Day is just around the corner and it's time to dote on your dad. He has more ties in his closet than he knows what to do with and you're a little old to make him glitter-embellished macaroni art. So the yearly problem presents itself: what do you get for the man who has given you everything?
Just in time for Father's Day
This June, give your favorite bloke an excuse to treat himself. Philly Bloke is celebrating Father's Day in style this year by offering an exciting new option for gift giving. If your father is in the Philly area but you're across the country (or even right next door), the perfect gift is just a click away. Philly Bloke is now offering instant gift certificates that you can purchase and send to your father online. Just go to phillybloke.com/giftcard to take advantage of this new, convenient opportunity.
What He'll Get
Philly Bloke offers a wide range of services suited for each and every modern man. We employ skilled professionals and have created a state-of-the-art studio atmosphere to ensure that your dad enjoys the best overall grooming experience available in the area. Our services don't stop at precision haircuts and color blending; we offer skin care, waxing, nail care, and comprehensive packages designed to make every bloke feel like the best man he can be.
Call, Visit, or Find us Online
Philly Bloke is the perfect gift destination for Father's Day and birthdays year-round. Just give us a call at 610-644-3984, come to our studio at 123 East Lancaster Ave. in Paoli, or visit us online at PhillyBloke.com to purchase a gift card or schedule an appointment. At Philly Bloke, we're in the business of helping every man reach his full potential.
---