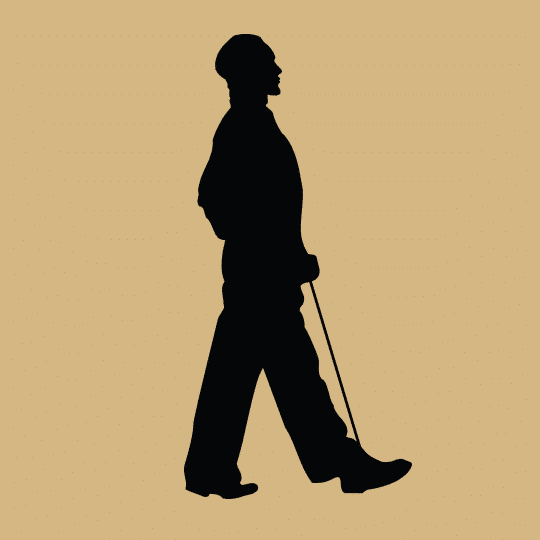 We're Moving to Wayne!
January 7th Grand Opening
Posted
December 11, 2019
Philly Bloke is excited to invite you to our new location in Wayne, Pennsylvania, opening January 7th.
Moving Details
Our address might be changing, but much of what you've come to expect from Philly Bloke is staying the same. You'll see the same faces of our talented, experienced stylists. You can still expect styling services and camaraderie in a unique environment for the modern man.
Our new location is in Wayne, Pennsylvania. Our address is:
15 West Avenue
Wayne, Pennsylvania 19087
Our last day at our Paoli location is December 27th. We will be closed from December 28th until January 6th to prepare our new studio. Be sure to schedule your haircut for New Year celebrations before then.
Parking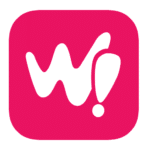 Parking is a cinch at our new location with plenty of spots available around our shop. In Wayne, there are two ways to pay for parking:
Whoosh! App: Whoosh! allows you to easily pay for parking remotely.
iPhone users can download Whoosh! here. The app can be found here in the Google Play Store. We recommend downloading the app so it is easy to pay for parking every time you come.
Kiosks: There are parking kiosks around town. Enter your parking spot number to pay.
About Wayne
We are excited to join the Wayne community of businesses and homeowners. There are a variety of restaurants and shops you can visit when you come to our new studio. Some of the neighbors we've visited so far are:
Cornerstone: Exceptional food crafted for a one-of-a-kind meal
Theresa's: Top-notch beer selection
Christopher's: Family-friendly and great service
Come Visit Us at Our New Location
We are excited to share our new shop with familiar faces. Book your appointment today or, as always, walk in to hang out and get the consistent style you expect.
15 West Avenue
Wayne, Pennsylvania 19087
---