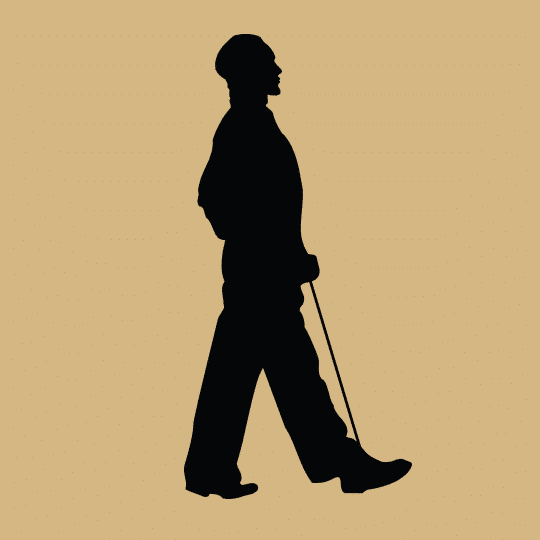 We're Hiring!
Posted
March 29, 2018
Philly Bloke Hair Studio is hiring! We are so much more than a barber shop, bringing together talent, experience, style, and service in a unique, exclusive environment for the modern man. Our team is made of like-minded individuals working toward the common goal of making a positive difference in men's lives through community and confidence. We are passionate about our profession and the care of our clients, and our top priority is creating an exceptional experience that leaves a lasting and consistent impression. Sound like you? Read on:
What You'll Enjoy about Working at Philly Bloke
We strive to make our customers feel at home, and the same goes for our employees. We take pride in the working environment we've created, including:
Commission-based salary or base pay plus commission to start
Paid vacation and personal days
Paid education
Holiday and incentive bonuses
Fun events for clients and employees
Work-life balance
Raises based on a specific formula
A rewards program for customers to help you establish a clientele
Who We're Looking For
We aren't looking for just anybody. We are looking for the right person who shares our passion for creating an exceptional experience that makes men feel great. Potential and personality are most important to us, but here's what else is on our list:
Required
Two+ years of experience in the cosmetology field
Up to date Pennsylvania Cosmetology or Barbering License
Warm and welcoming personality
Reliable
Bonus
Shaving experience
Skincare experience
Apply Today
Are you the right fit? Fill out the form below and attach your resume. We look forward to hearing from you.
---
---