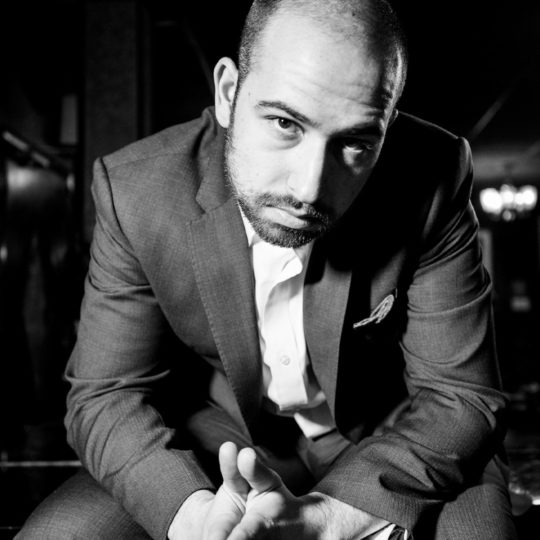 Special Holiday Performance by Jared Feinman
Friday, December 21, 2018 • 2pm-6pm
Posted
December 20, 2018
At Philly Bloke we are always looking to create an exceptional experience that will allow us to build lasting relationships.
2pm-6pm tomorrow a Special Holiday Pop-Up Performance by Jared Feinman will be held at Philly Bloke! A little live music to get that holiday spirit rolling!!!
Feel free to stop by the shop tomorrow as we will be cutting and enjoying some holiday cheer!
Also be sure to save the date for Jared's one night only show in Manayunk on February 15th.
---